In case you were told that sending traffic to an affiliate offer would make you a lot of money, you should check what the advanced marketers do first. It is likely that your conversions are low because you are unable to differentiate your offer from other affiliates', and – just like experts in internet marketing – you need to create gateways pages. A gateway page (presell page) is a special connection between building interest and redirecting visitors to a sales offer. In the below article, we are going to cover the steps how to make a simple page that makes all the difference and gets you more affiliate commissions; no matter if you are a private network affiliate, Clickbank or CPA marketer.
Image via Flickr
When to Show the Gateway Page to Your Visitors
If you are using paid traffic or pay per click campaigns as an affiliate marketer, it is required that you will create your own gateways page before sending the traffic to the offer. First of all; advertisers do not like different affiliates sending traffic to paid offers, secondly these pages will help you create initial interest in buyers, capture their email address occasionally and personalize your offer. If you are promoting a very popular product, chances are that the visitor who has a strong interest in the topic has come across the product multiple times before. However, if you can capture the interest and highlight the main benefits of the product, answering the main question the customer has in mind when clicking on your link: "what is in it for me?", you can still make them buy. Therefore, the gateways page is shown before the visitor can see the full details of the offer. Even if you are sending your existing customers to a gateways page, you will see more conversions and better targeting results.
Advantages of Gateway Pages
You will find that gateways pages can help you differentiate your offer in many ways. You can personalize your offer, add your own testimonial, conclude what the sales letter says about the product and help your customers make an informed decision. Gateways pages can be created simply or they can be embedded in your website. A gateways page might also be designed plainly to create interest and introduce the benefits of the product. You can create a video overview, and that can be just the perfect solution when selling software or downloads online.
How to Build a Gateway Page For Your Affiliate Campaigns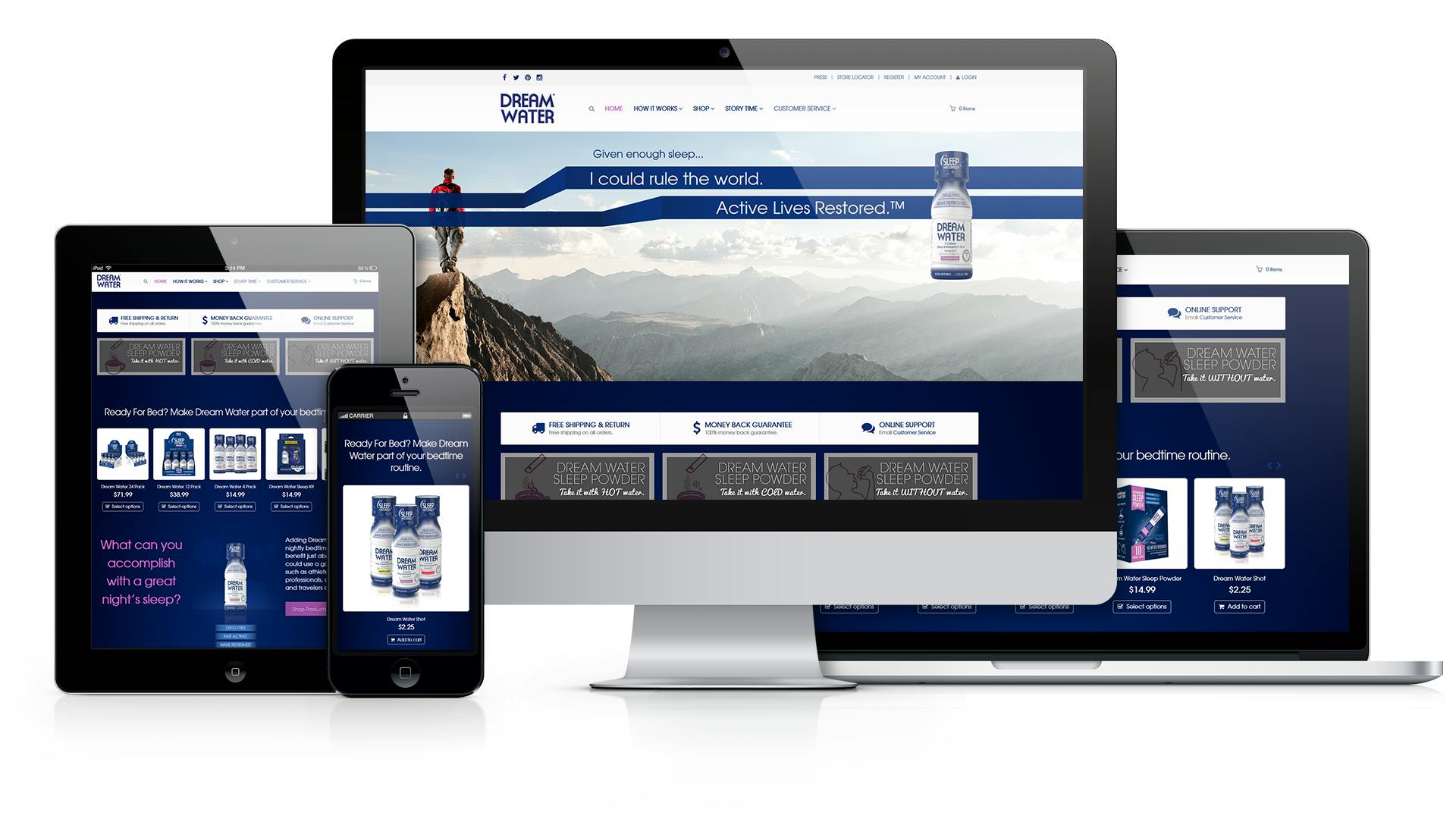 Image via Pexels
You can find plenty of free gateway page templates on the Internet. You can use a simple bullet point structure, when you list the main benefits of the product. You might also share your experience with the product, telling the visitor what the solution helped you to achieve. For example, in case of a weight loss product, you can write down all the achievements, like: cutting inches of your waist, feeling more energized and so on. The final line of the presell page will include a call to action, and without this part, you are never going to earn commissions. The call to action will simply ask your visitors to see the web page that offers the solution to their problem. The link would be included either in the text or there would be a special button that leads to the sales page. Make sure that you do not include too much or too little information, so you can maintain interest and do not give away the solution itself.
Types of Gateway Pages
You can create a short article on your blog, and if it is written in a form that it would make people check out the affiliate offer, it can be considered as a presell page. Some people prefer video gateways pages, and these are usually product tours or reviews. For example, if you are trying to sell a software for people, you should purchase it yourself, and list all the features in the video. Make sure that you only give out the basic information and get people to try and find out more by clicking on your affiliate link. Qualifying visitors initially is the main purpose of gateway pages. Another method is to make a special offer in the presell page and offering discount or guidance, in some cases, complementary products. For example, you might be blogging about autoresponder services. You create a page telling your customers about the benefits of the one you are talking about, and then tell them that if they buy you would provide them with free training on building and maintaining a mailing list.
Making the offer appear irresistible for potential buyers and complementing the message included in the original sales page is best done using presell pages. This way, you can capture targeted traffic and build your own list, instead of the vendor's.