Most people starting up with affiliate marketing struggle to get things right first, and making mistakes is a part of your learning curve. However, some mistakes are going to cost you a lot of money, and are best to be avoided. If you would like to make your transition into affiliate marketing smoother, you should check out the below list, so your business venture will not cost you too much.
Image via Flickr
1. Not Checking the EPC
When you choose an affiliate promotion, you should check the EPC or earnings per click  and the number of items sold so far, as well as how old the program or product is. If you are looking through the different offers, you might find that the product worked fine for a few weeks after the launch, but now it is struggling to make money for most affiliates. However, you should also be aware that just because some marketers make money off the product, others might be struggling.
2. Choosing the Wrong Network
You might end up choosing a network that doesn't give you all the support and training you need. Check how long the CPA or affiliate network has been online, and read the reviews before you sign up. Some companies will ask for an ID and proof of sales before they would consider taking you on board, but your effort will pay off.
3.  Delayed Payments
You have to be prepared to get your payments delayed, no matter if you are trying to make money off Amazon or information products. This policy is there to protect the vendors from losing money when they are dealing with refunds. Some networks will offer instant payments, but only if you have already created a couple of sales and have a proven track record as an affiliate marketer.
4. Backing a Low Quality Product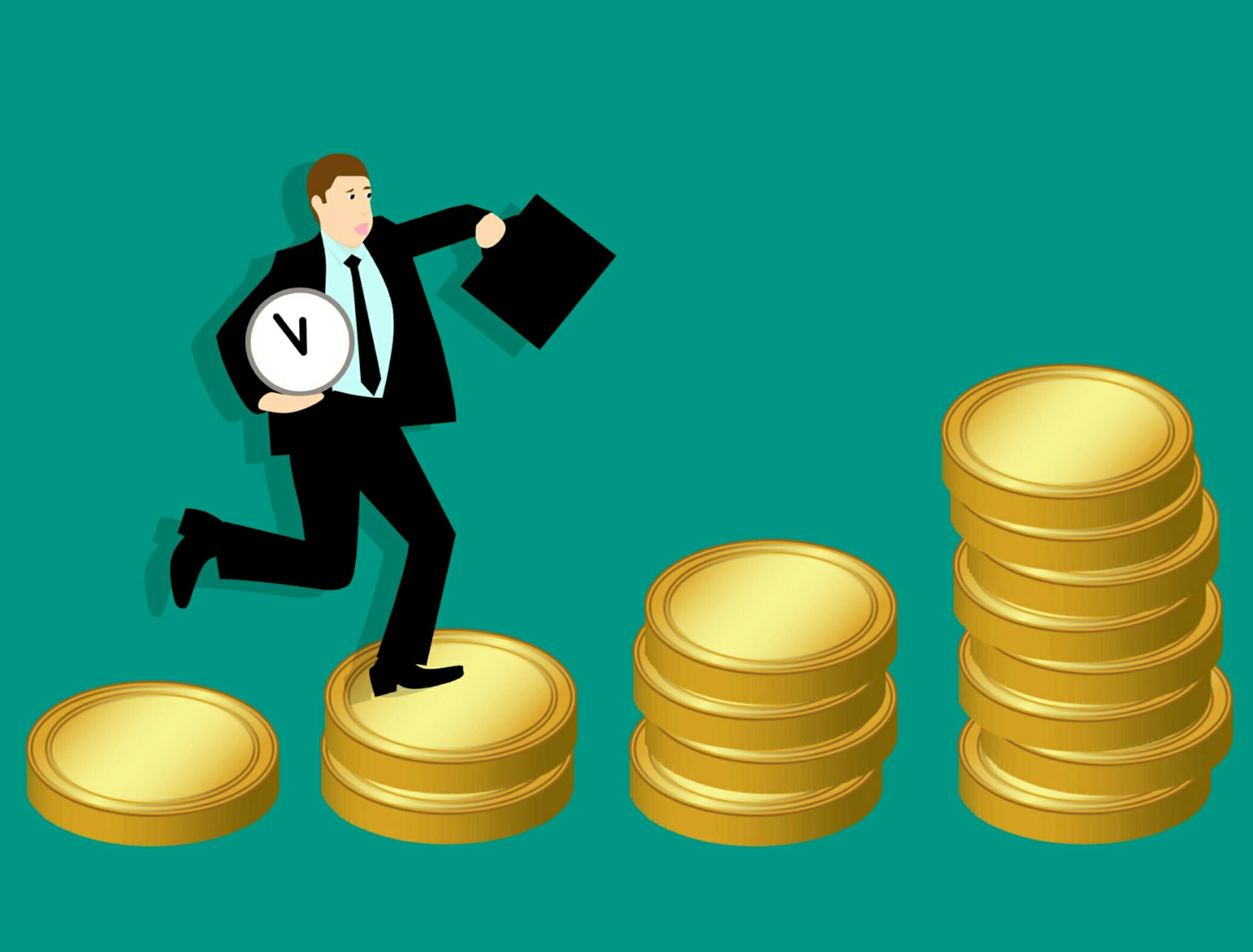 Image via Pexels
You can do a lot of damage if you fail to research the products you are looking to promote on your blog and social media pages. Read the customer reviews, check out the refund rates, and – if this is possible – buy the product yourself, so you can get the full picture and share insider information that other affiliate marketers don't cover.
5. Not Building Your Own Personal Brand
While driving traffic to the vendor's landing page is the end result, you should also focus on building your authority as an expert. Get people to come back to your blog or social media posts for more information and create your own free gifts and downloads that will help you build your own brand, instead of sending traffic directly to your affiliate links.
6. Not Capturing Traffic
You need to make sure that you have a way of capturing traffic, as the more visitors your page gets and the more interaction happens on your pages the higher your site will rank in search engines. You shouldn't simply link to the vendor's offer without introducing yourself and giving out some free information to create reciprocity and get people to trust you.
7. Failing to Differentiate Your Offer
Image via Public Domain Pictures
If you are offering the same thing as the other hundreds of affiliates, you will never stand out from the crowd. It is important that you differentiate your offer on the marketplace and get people to value what you have more than other affiliates'. Add bonuses, special offers, or even throw in a free membership to your site. You can increase your conversion rates and stop losing money as an affiliate marketer.
If you would like to make sure that you succeed as an affiliate marketer, it is important that you choose the right network, offers, and promotion methods. Don't just focus on the vendor's landing page, but also building your own brand and reputation.